🎨 Artwork Journey
New artwork with accompanying short travel essays that reflect on my world journey.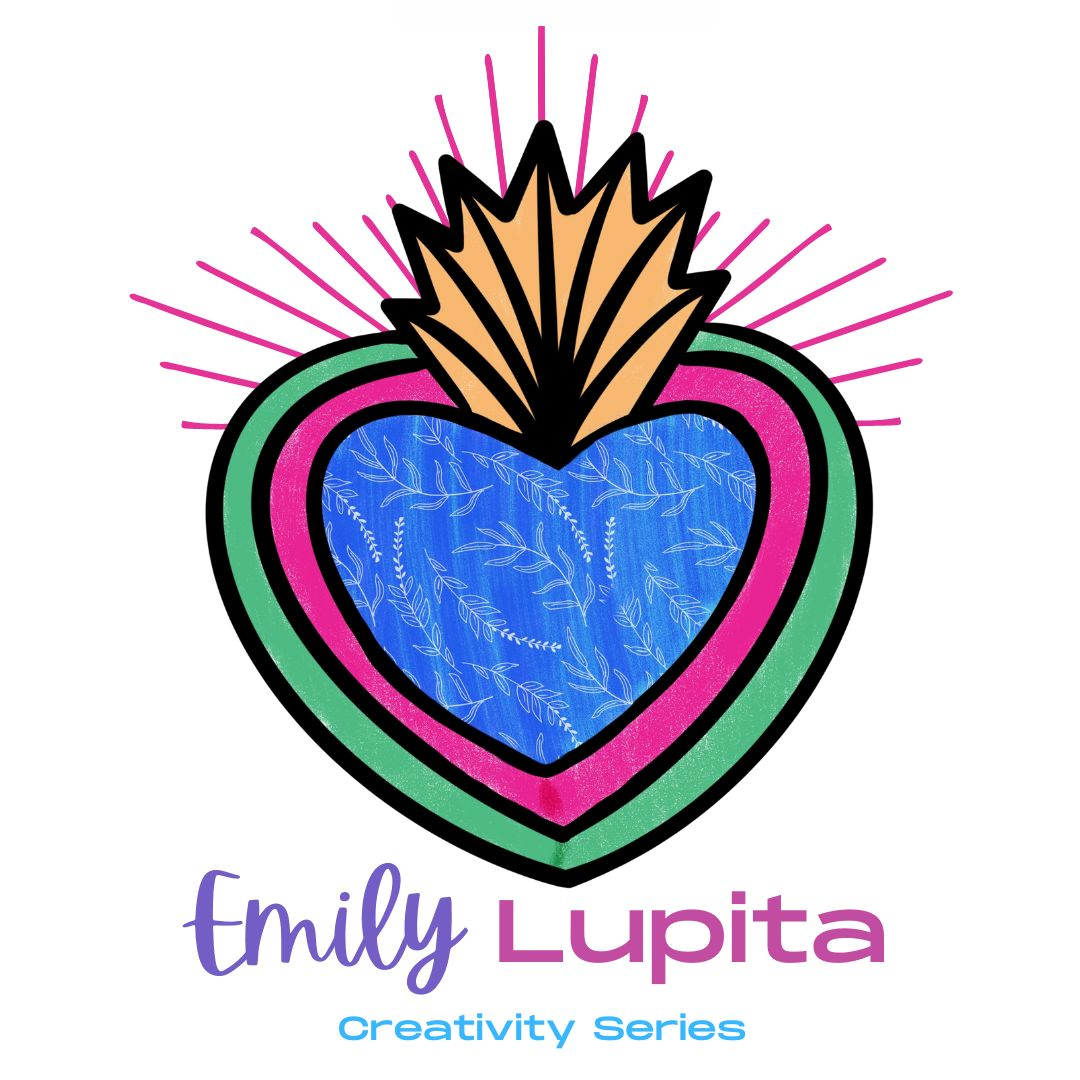 Emily Lupita ❤️‍🔥 Creativity Series
Emily Lupita is an American Latina artist & writer. She publishes her most popular creativity series via this newsletter. Rotating weekly: ✨ The Creative MOMent, 🌸 Creative Self-Care, 🎨 Artwork Journey, and 👑 Lupita Portraits.